LUXURY RESALE ONLINE STORE
Our goal is transforming sustainability and reusability in the fashion industry. Made for people who aspire to help reduce the demand for fast fashion without risking their style.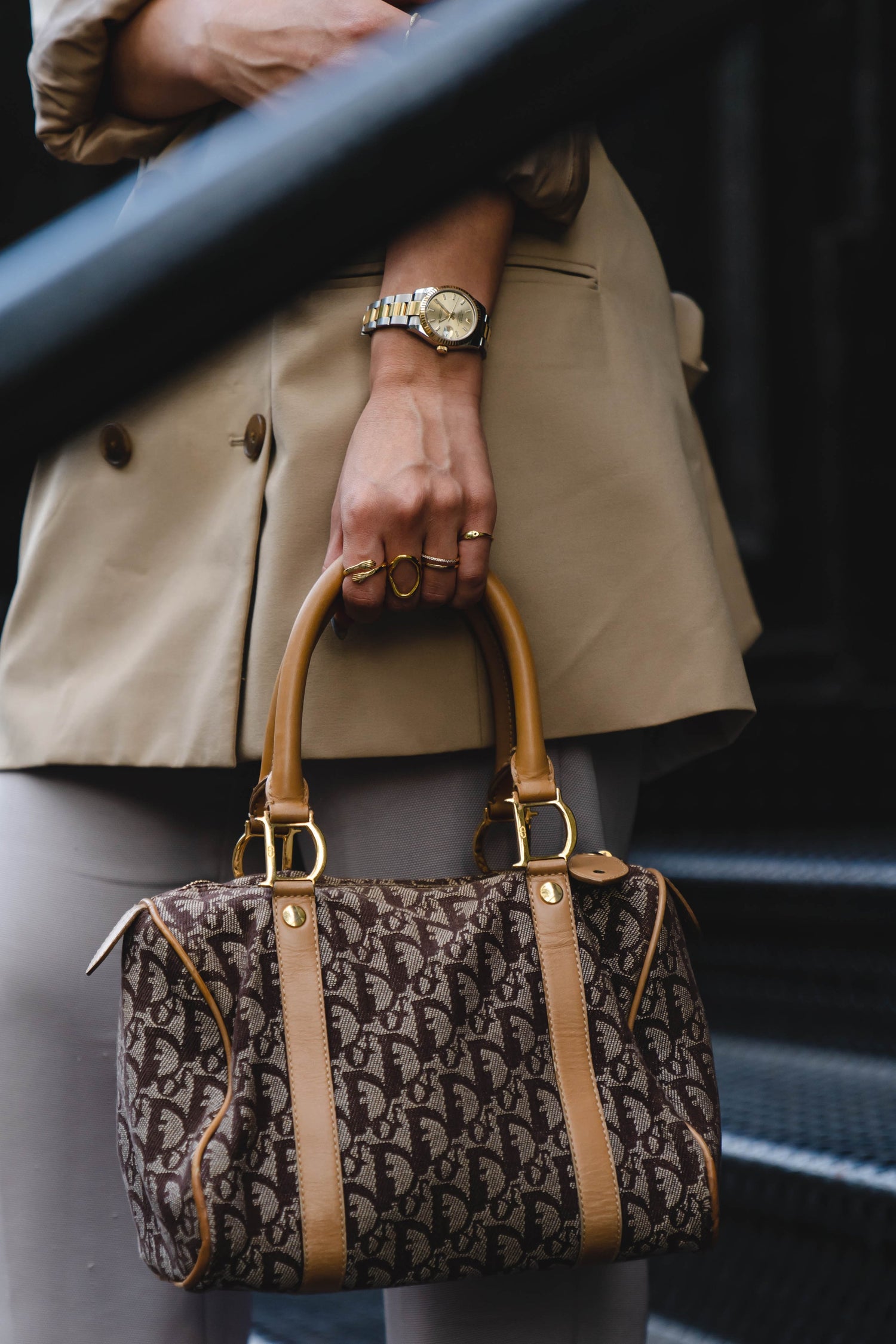 Meet the brand
Founded in 2021 NYC, The Vintage Caffè is a vintage/pre owned  luxury resale online store. Each accessory is curated and authenticated by the founder expert in Vintage Luxury handbags and the latest artificial intelligence from Entrupy.
We support Lenape, a local business located in Jersey City who is in charge of repairing our leather goods and cleaning our handbags. 
Support slow fashion and encourage second chances for your used designer accessories.
SHOP NOW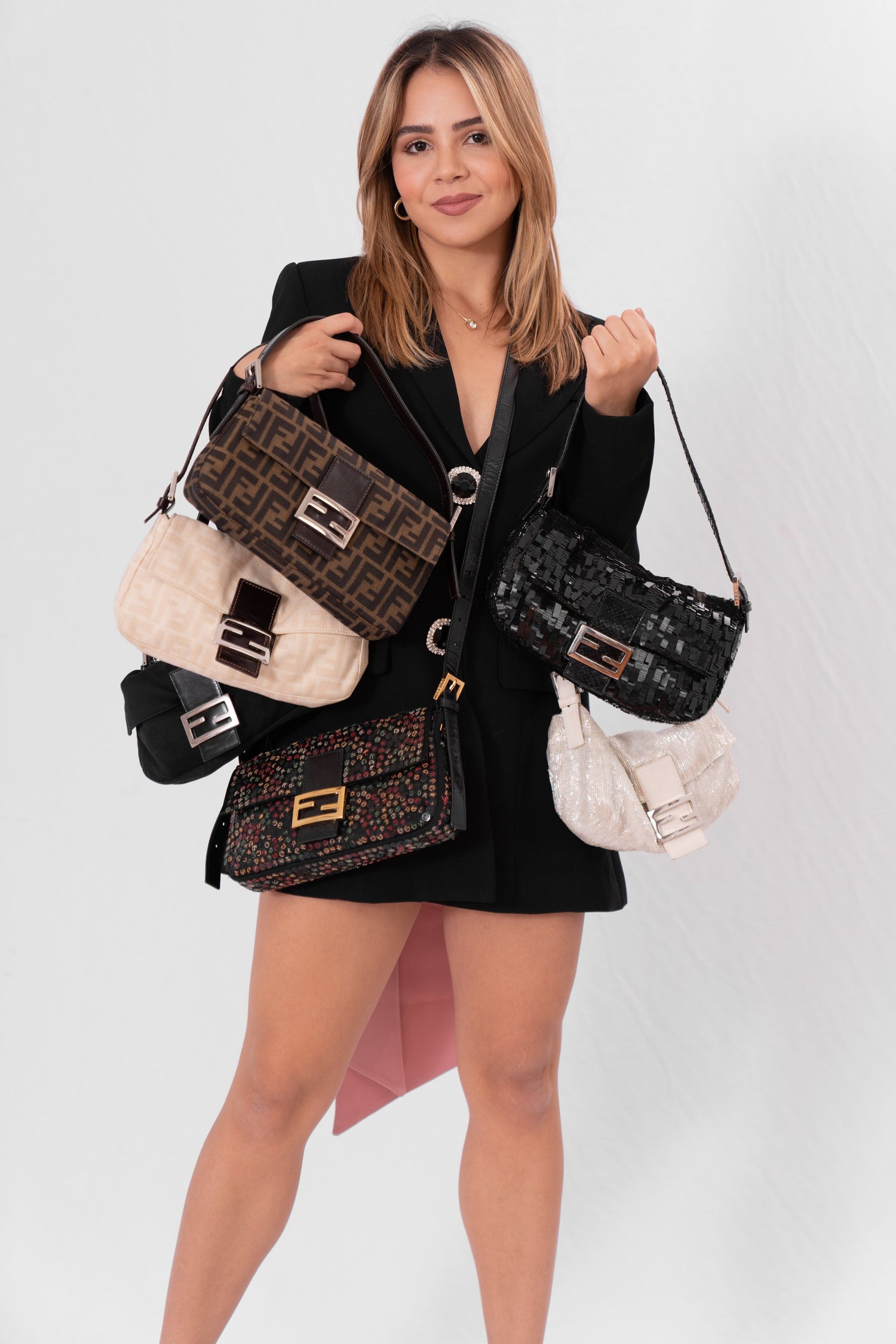 Meet the founder
Paola is a Venezuelan immigrant who always dreamed of the world of fashion. In 2016 she had the opportunity to emigrate to the city of her dreams, NYC, and she took it without hesitation because a single phrase came to her mind: "If you make it in New York, you can make it anywhere."
Latinos are known in the world for working hard for their dreams and Paola is not an exception, to get to TVC she worked in a coffee shop, was a babysitter, and worked at least 12 hours a day.
Thanks to her hard work and her passion for fashion, what started as a hobby is now a reality.
SHOP NOW